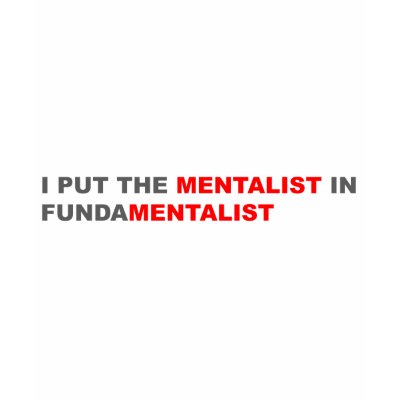 Scott would have us to believe that his biblical studies blog is the best of progressivism has to offer from the great nation of Canada.
Fortunately, I have been doing some Encyclopedia Black detective-style research and several of Scott's congregation members are upset with the tone of his sermons in recent months.
In the upcoming weeks, I will be going in depth, never revealing my sources, but giving a fair and balanced look at Scott's homilies.
Among these spectacular sermons:
"Jesus Wears Prada, The Devil Wears Gucci"
And
"Fifteen Reasons Why I Would Not Allow the Kids from iCarly to Walk Through These Church Doors"
[p.s., from the grapevine, according to the children's pastor, a group of kids ran out of the church crying after hearing reason #8. Shame on you, Scott!]
And
"All Dogs Do Go To Heaven and God Told Me that All LoLsCats go to Hell"
Or
"Move Over Real Men of Genius, Here comes Real Men of Genesis: taking Genesis seriously and reading it literally the way Jesus did, and the way God intended when He wrote it as a science manual and a self-help directions guidebook for every aspect of our lives"
Related articles